From the idea stage to the world stage
Net Worth and Networthiness
"If you're good enough for Thomas Edison, you're good enough for me." Dave Huber, co-founder of Ciena Corp.
Our namesake, Mr. Spencer Trask, backed Thomas Edison – the ultimate innovator – and his light bulb, the very symbol of a bright idea. Mr. Trask then ran the world's first electricity network, giving birth to the infrastructure of modern civilization.
Today we strive to live up to this legacy by discovering big ideas with the potential to improve the human condition. In line with this mission, we have helped create and build world leaders in genomics, communications, mobile technology, healthcare, open innovation, artificial intelligence and many other advanced technologies.
Our edge is our brand. Instantly recognized and universally respected, we attract bright ideas, brilliant entrepreneurs, and investors and corporate partners. The Spencer Trask & Co. brand ensures that, far into the future, we will continue to be — first to see the light.
We shine at the early stage, when the potential to create Net Worth is the greatest. As evidence, our management team co-founded or first funded 13 startups that each grew to become worth more than a billion dollars. Their aggregate peak valuations exceeded $128 billion.
This success comes from discernment. We select new ventures by their Net Worthiness — that is, their potential to alleviate suffering, save lives, connect people, and, as Jonas Salk put it, "Move evolution along."
Net-net: Spencer Trask & Co. supports ventures that offer a double-bottom line potential, both investment returns (net worth) and social returns (net worthiness). We start, bank and build ventures to make the world a better place.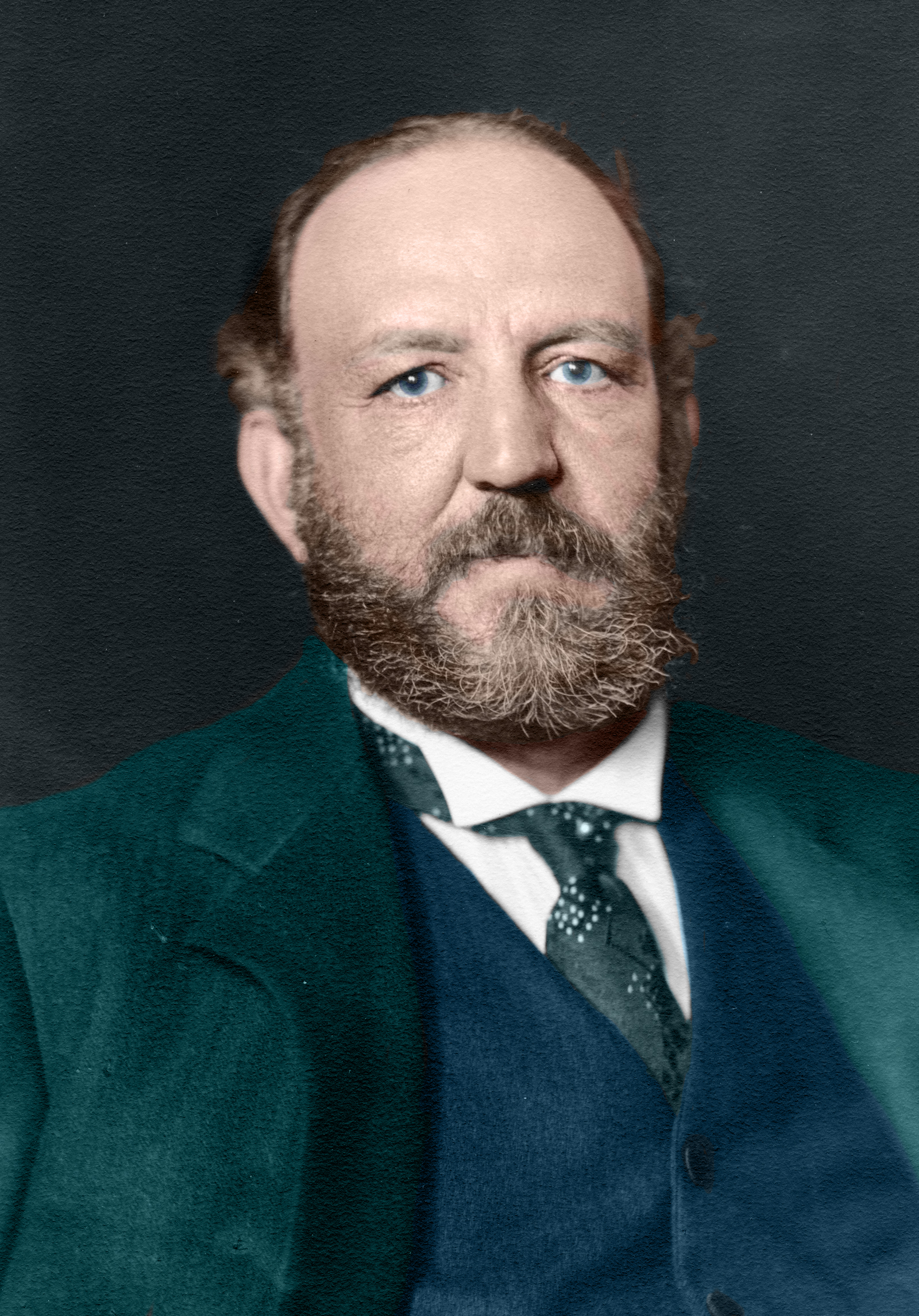 Kevin Kimberlin, a descendant of Mr. Spencer Trask, is known for partnering with or backing obsessive missionaries. He co-founded Ciena Corporation with Optelecom and David R. Huber, the Immune Response Corporation with Dr. Jonas Salk, Osiris Therapeutics with Dr. Arnold Caplan, and Myriad Genetics, the first human genome company that discovered the breast cancer gene (BRCA1), with Nobel Prize winner Dr. Walter Gilbert. Mr. Kimberlin also structured the first equity financing for Millicom, the only startup at the time selected by the Federal Communications Commission to demonstrate the feasibility of cellular telephony.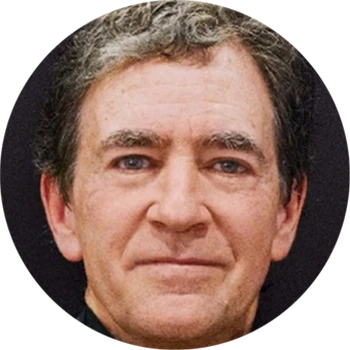 Prior to joining Spencer Trask & Co., William Clifford served as the Chairman and CEO of Gartner Group, Inc, the world's leading IT strategy and market research firm. Under Mr. Clifford, Gartner Group revenue grew 346% and expanded into multiple additional service offerings and global markets.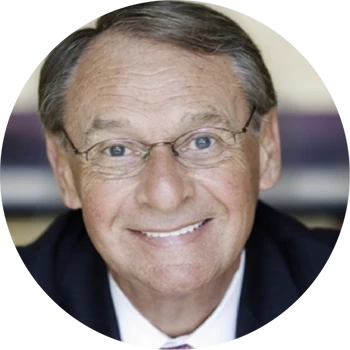 Members of the Spencer Trask & Co. team played a seminal role in discovering scientific and technological breakthroughs and launching the companies that scaled them. We have a genuine passion for helping founders and venture teams transform their ideas into reality. As advisors, creators and investors, we provide the experience, wisdom and access to make innovations practical, which is what matters most.
Industry Insights from Spencer Trask Leadership
Kevin Kimberlin on the Genomic Revolution
Kevin Kimberlin on Evidenced-Based Medicine